Ziddy Ibn Sharam - Working Museum
Veer2 Publication 024 [ISBN: 978-1-911567-44] 12x23cm size. 36 pages. Jan 2023.
£6.00 (+ postage and packing)
Click here to download a pdf sample of the book.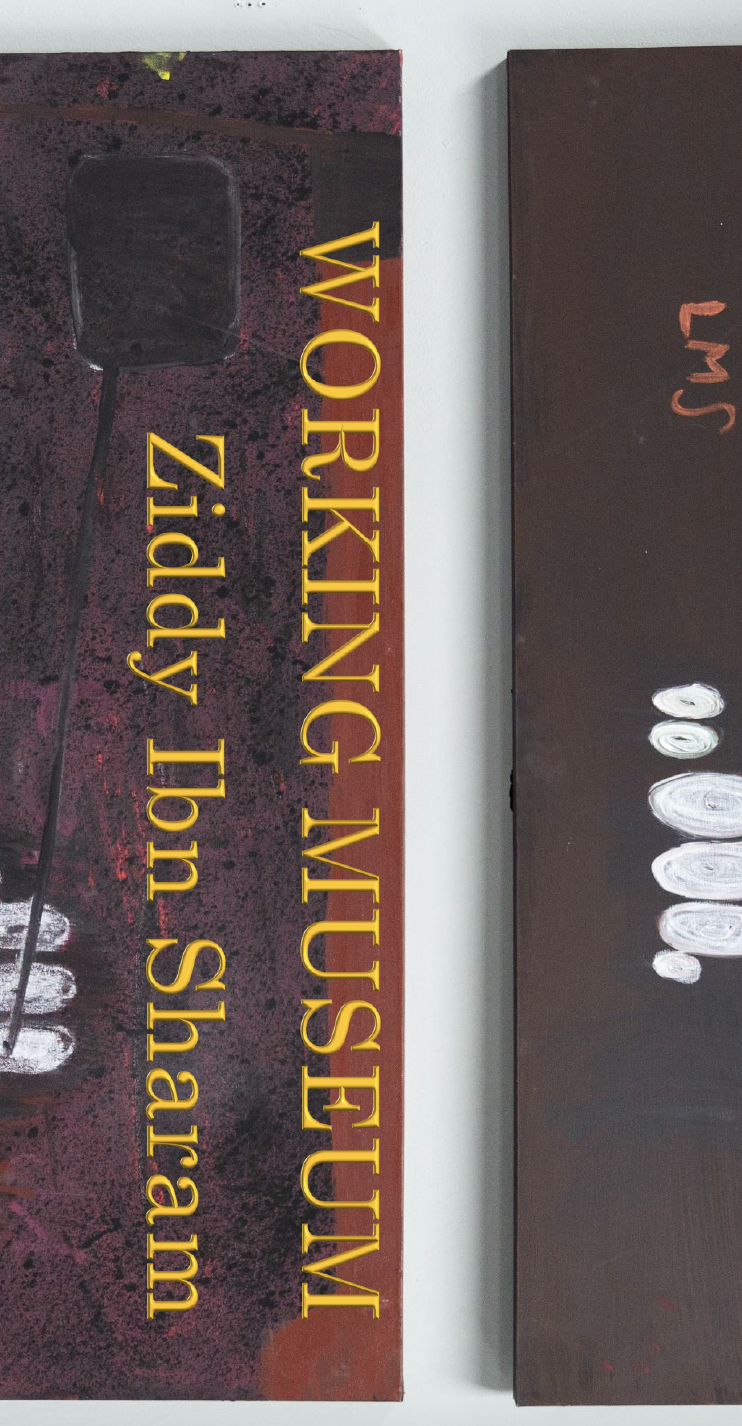 Ziddy Ibn Sharam - Working Museum


'In Spring and All, William Carlos Williams figures imagination as the springing off point to greater connection with the world and its gentle motions. 'It is spring,' he writes: 'life again begins to assume its normal appearance as of "today." Only the imagination is undeceived.' Embracing the haecceity of the everyday and allowing the imagination to make silent and surprising connections are ways to withhold the deceptiveness of relying on old habits of thinking and writing. Ziddy Ibn Sharam's Working Museum begins with another quotation from Spring and All: 'There is not confusion – only difficulties', and the sequence offers delicate, poetical examinations how the confusions and frustrations of interpersonal communication are beneficent difficulties to be embraced and considered in gentle depth. This is a gorgeous sequence of poems, offering generous, gracious and graceful glimpses of a family's birthday pilgrimage to Amberley Museum and Heritage Centre in Sussex. Working Museum is a tour de force of delicate poetry of feelings and feeling through feelings in a world of wordless connections and contacts, navigating the liminal but intimately understood spaces between two brothers and their family. In these poems, Sharam is trying to be still in language, as smiles, touches and profound intimacies are exchanged. Observing and being in his brother's presence during this special time of spring, Sharam re-learns to experience, to become 'plugged' in, as he writes, to new 'switchboards' of sensation, thought and poetic possibility. The 'old machines' of mental expectation and habit are, in the presence of his other-sensing brother, found wanting for the appreciation of his 'intellect just as it is'. Here, Sharam learns to 'do things minimally' and to revel in the 'seismic proportions' of the apparently mundane. Sharam and his readers are offered a space to share in a brother's beautifully vivid world and are privileged to witness a profound, 'beginning, // again.'

- Gareth Farmer
For other methods of payment click
here
.