Naomi Weber - Women on Film
Veer2 Publication 026 [ISBN: 978-1-911567-51-6] A5 size. 24 pages. February 2023.
£5.00 (+ postage and packing)
Click here to download a pdf sample of the book.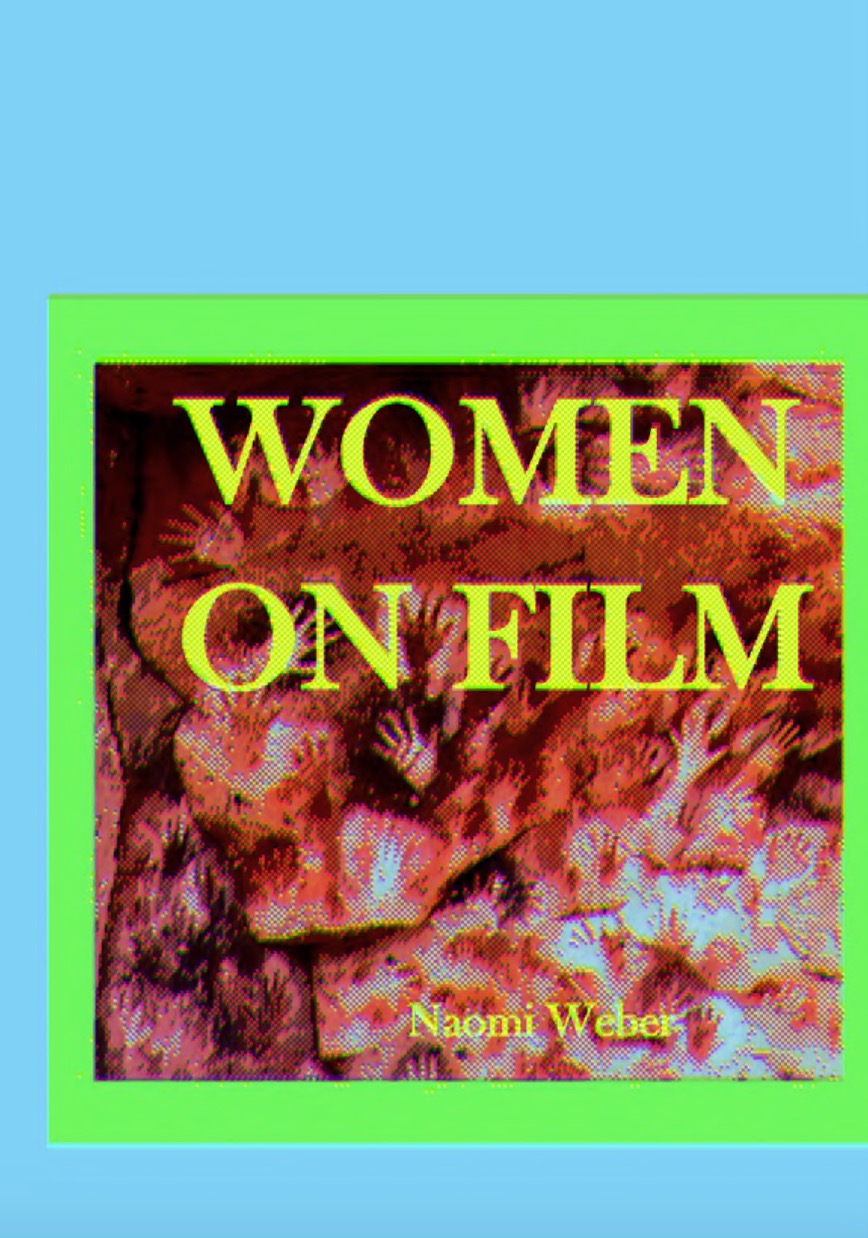 Naomi Weber - Women on Film


'What is real? In Women on Film, Naomi Weber asks why it can be so hard to know. Who or what invents and reinvents the world? Why do we become estranged from each other? Why does everybody hate women, and how do we miss when they're doing it? Channelling the deep questioning and speculative mode of Cold War-era Rukeyser and Oppen, and torquing it through the ambivalent femininity of Anna Karina's French new wave, Weber's poems ask for courage from their reader. They fold the melodrama of an orchestra into the moment when a village acquires a clock. They show us how a thousand minor masculinities are in fact a fucking car crash. Humorous and warm, cutting and bright, Weber is a master of line breaks and charming diction, and she is writing some of the best new work I've read in years.'

- Amy De'Ath
For other methods of payment click
here
.